to give you a fun activity? The boys kept bringing me balloons to tie and even though I wasn't sure what they were doing I thought I'd let it play out and find out. I thought for sure I'd hear popping sooner than later but when it was quite for a while I peeked in to see what they were doing and saw this
They had created an underwater scene and were playing out the documentary about the ocean they had turned on.
The balloons were fish
My boys crack me up! I think this is a great way to make tv a fun involved activity. They love learning about animals and other parts of the world.
Make sure to peek over at Made by Joel – he created a fabulous printable Paper City Paris (Lego men do Paris anyone?) These are great to take somewhere there is a long wait!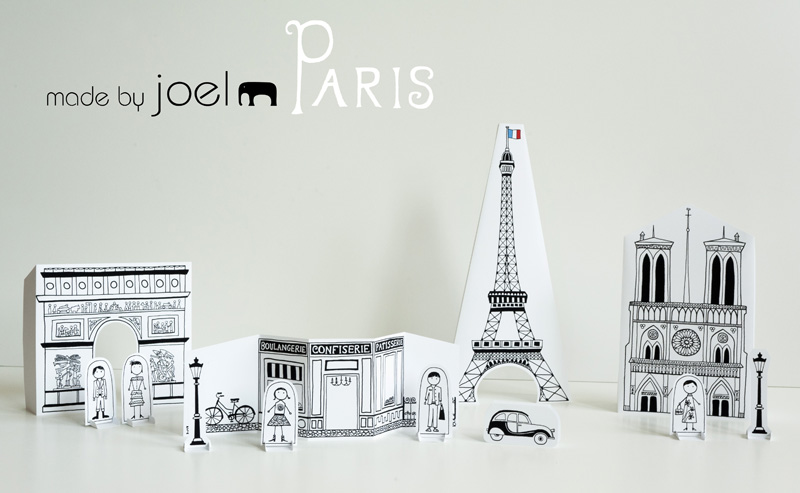 Tomorrow is a special guest post with some fun toddler activities (I know some of you have requested them!)
Allison Waken is a wife, mom of boys and Phoenix, AZ native. She has been creating inspiring content for All for the Boys since 2011. Allison loves travel, movies and spending as much time as possible with her family while she can!