Science Sparks started up last year and has TONS of science fun. I know a lot of you (especially those with the older kids) love doing these science activities so I thought I'd make you aware of this fun site!
They recently shared a tutorial on how to make a catapult that's a bit different than others I've seen. I'm always up for a new catapult creation!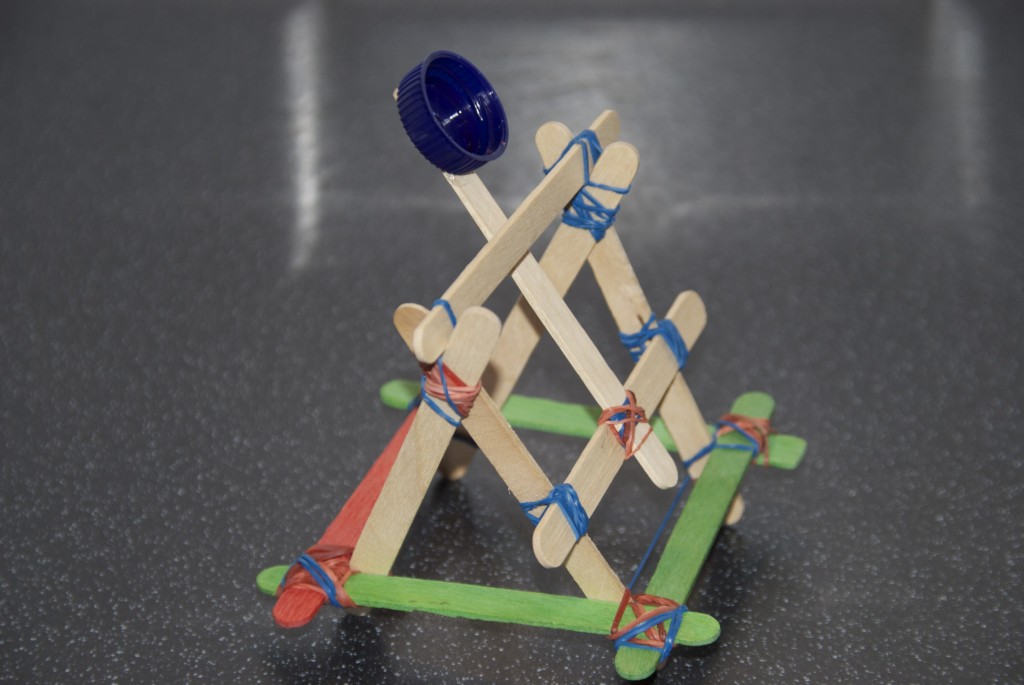 I want to try making this eerie sounds device too! Thanks for inspiring Science Sparks!
Allison Waken is a wife, mom of boys and Phoenix, AZ native. She has been creating inspiring content for All for the Boys since 2011. Allison loves travel, movies and spending as much time as possible with her family while she can!