Since we STILL haven't finished our Halloween projects (I should have never admitted we were working on them in the first place!) I thought I'd share some that caught my eye.
Scout Creative has made some fun Trick or Treat Monitor Monster paper printable toys! You can download your own on the hp site
Spinning gohts from Parents
Make a bat puppet from Made by Joel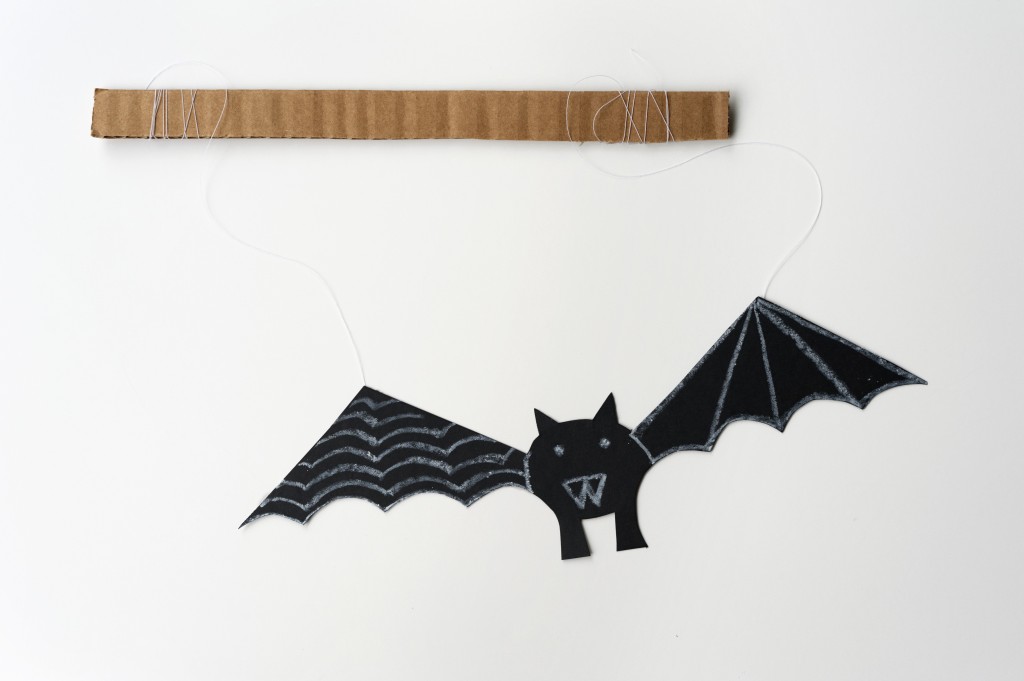 and I can't help but share some LEGO Halloween fun
Spooky pops from Sugar Swings!
And I just love this picture from kennymatic on Flickr
Allison Waken is a wife, mom of boys and Phoenix, AZ native. She has been creating inspiring content for All for the Boys since 2011. Allison loves travel, movies and spending as much time as possible with her family while she can!