My boys love(d) doing themed activities especially this time of year. Here are some fun winter crafts and activities to keep you busy!
Last year Kristen from Busy Kids = Happy Mom shared this fun activity on our blog using the Model Magic clay
Love this Winter Diorama playset from One More Mushroom on Bloesom Kids
I don't know what it is about these but my 8 year old likes making things out of paper bags. This Reindeer on Kaboose is pretty cute
You could make a snow monster for your winter scene! From Preschool Crafts for Kids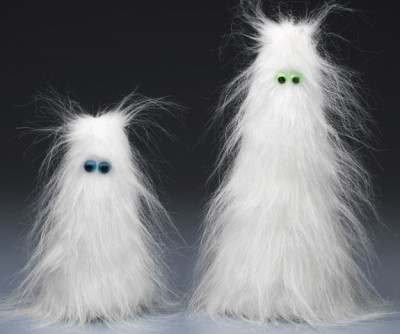 Make a winter playmat from Pink and Green Mama
Allison Waken is a wife, mom of boys and Phoenix, AZ native. She has been creating inspiring content for All for the Boys since 2011. Allison loves travel, movies and spending as much time as possible with her family while she can!