My boys are so excited for the Olympics this year! They love seeing all the ads out and can't wait to watch some of the events. To wear out their energy a bit before they watch tv how about hosting your own olympics?
Love this party from A Small Snippet SO much! Lots more great photos here
DIY medals from Collage Collage
DIY torch from Domsetic Goddesque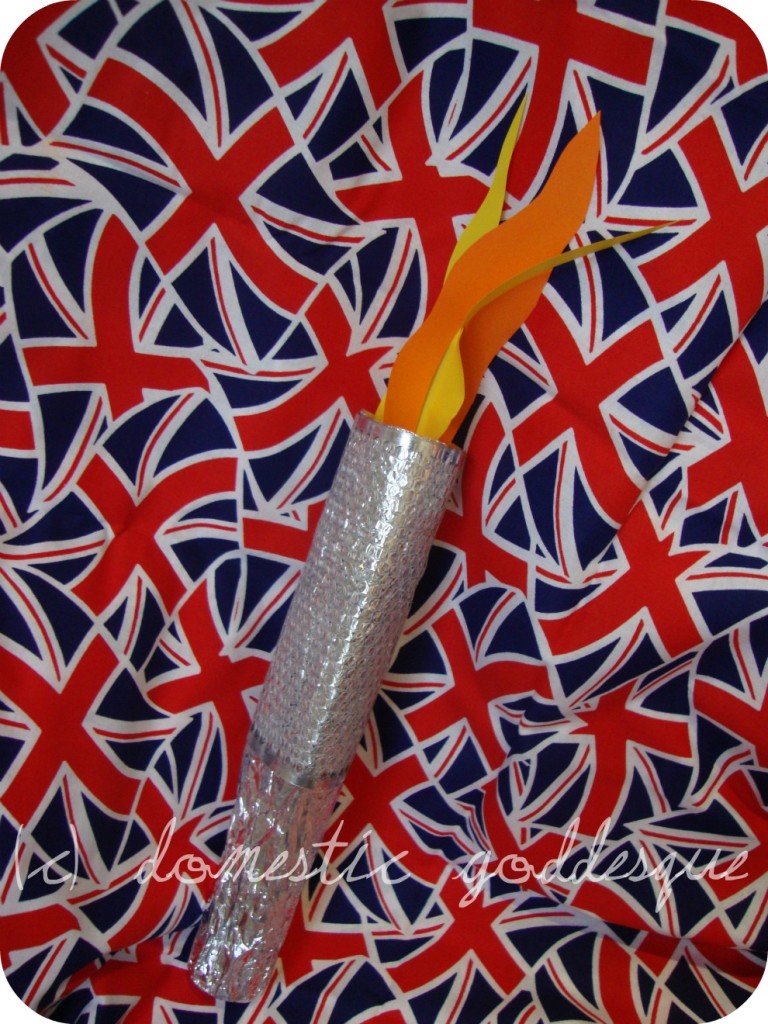 This awesome party even has some great printables! from Bird's Party Blog
Are you/your kids getting excited for the Summer Olympics?
Allison Waken is a wife, mom of boys and Phoenix, AZ native. She has been creating inspiring content for All for the Boys since 2011. Allison loves travel, movies and spending as much time as possible with her family while she can!