Happy Fort Friday!
Here at All for the Boys we celebrate Fridays with some awesome fort inspiration from around the web. Whether made of sheets, cardboard, wood, or sticks, forts are a place we can go to transport our minds to wherever we want to go. You can play, dream, relax, or create in a fort. Everything is better in a fort!
You can share your forts by emailing me, Facebook, or Instagram and tag @allfortheboys and/or #fortfriday
Here's a fort built by brother that both can have fun in – love the use of play silks and of course stuffed animals
This college dorm fort shared on Instagram puts a huge smile on my face – perfect way to study! via @annhofstra
What lucky kiddos to get to sleep in this fort! via @abbrandes
Someone is already enjoying this fort from @hwbkboutique
and a perfect blanket fort from @naalbandian22
This is definitely a different fort from BubbleTree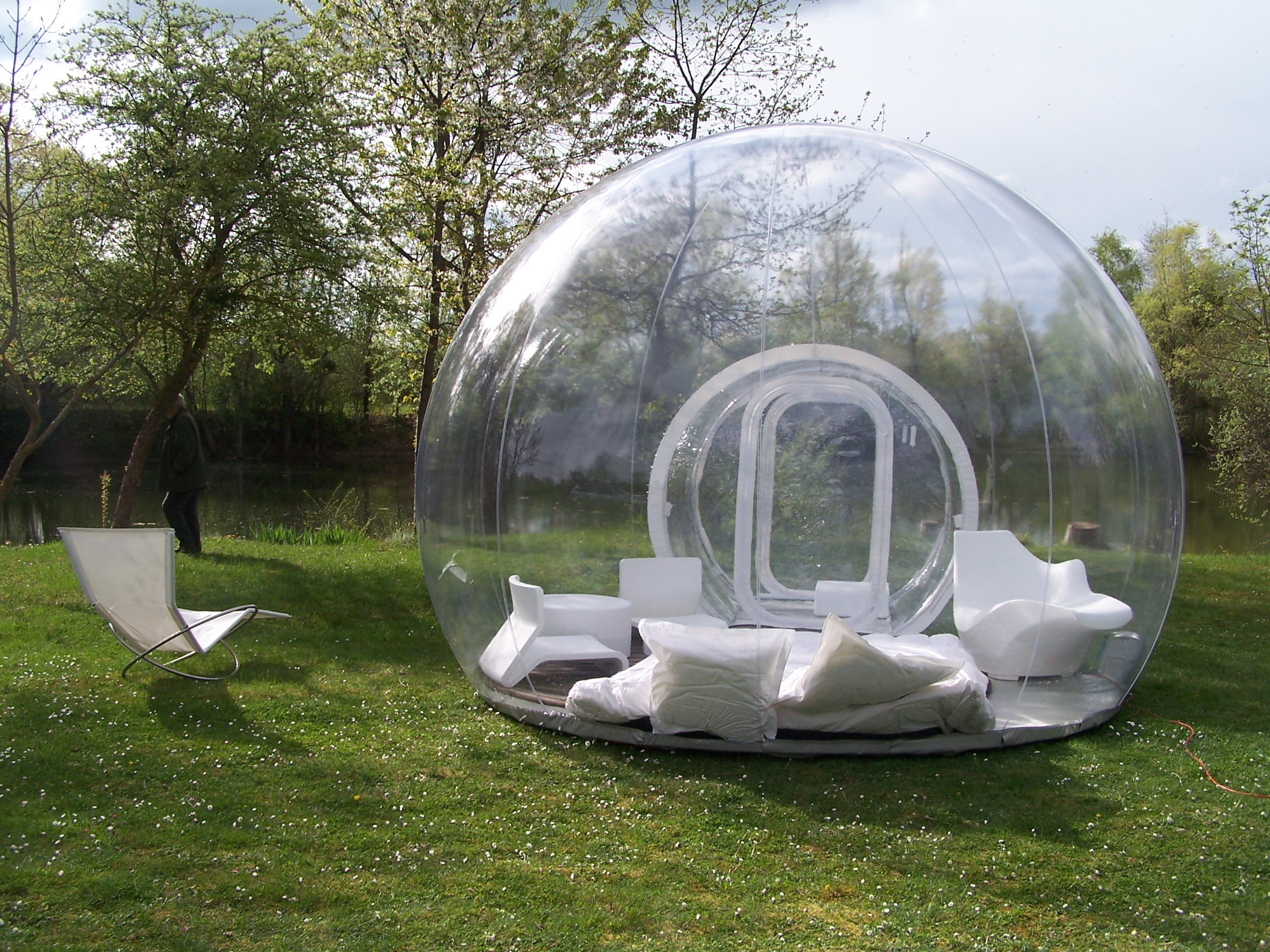 And a beautiful easy to build/take down house from Maja
Allison Waken is a wife, mom of boys and Phoenix, AZ native. She has been creating inspiring content for All for the Boys since 2011. Allison loves travel, movies and spending as much time as possible with her family while she can!