We all loved the paperclip toy idea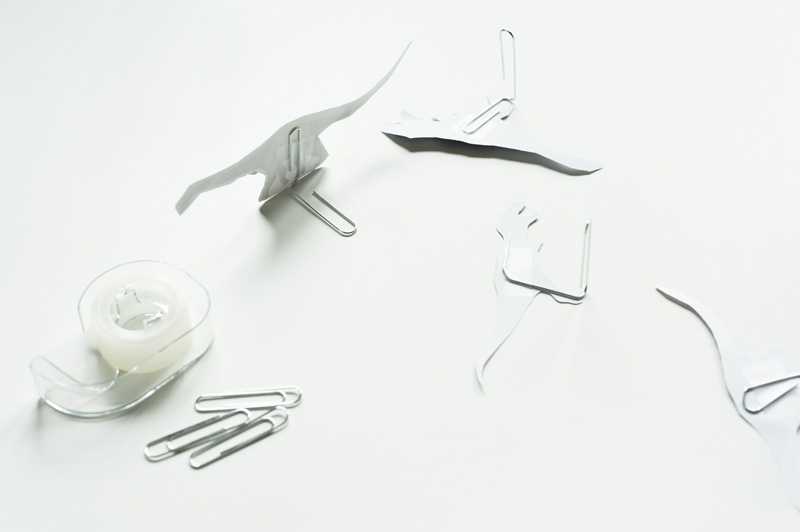 well here's another great way to recyle objects you might already have laying around for a fun new (cheap) playset for the kids from Pi'ikea St.! I love seeing creative and inventive ways to play with everyday items.
Check out Pi'ikea St for the full directions to this fun playset and learn how to create your own. Then use yours (or your kids') imagination to create your spin on the project!
Allison Waken is a wife, mom of boys and Phoenix, AZ native. She has been creating inspiring content for All for the Boys since 2011. Allison loves travel, movies and spending as much time as possible with her family while she can!