We may earn money or products from the companies mentioned in this post. Please see policies for more information.
We all loved the paperclip toy idea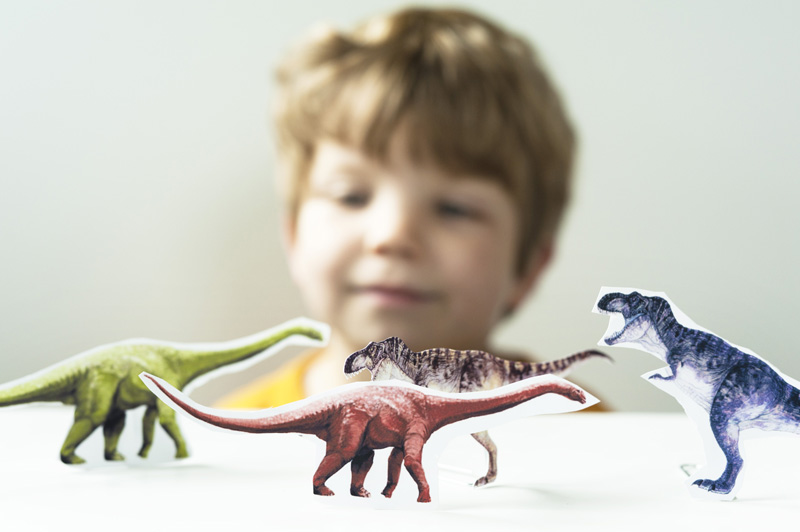 well here's another great way to recycle objects you might already have laying around for a fun new (cheap) playset for the kids from Pi'ikea St.! I love seeing creative and inventive ways to play with everyday items.
Check out Pi'ikea St for the full directions to this fun playset and learn how to create your own. Then use yours (or your kids') imagination to create your spin on the project!
(Visited 21 times, 1 visits today)