We may earn money or products from the companies mentioned in this post. Please see policies for more information.
So simple, but fun for kids – cooking in your car! Since the inside of your car literally gets as hot as an oven, why not use it as one!
Cardboard Collective made banana chips in a car (I may do this one this week!)
Family Chic made S'mores in their car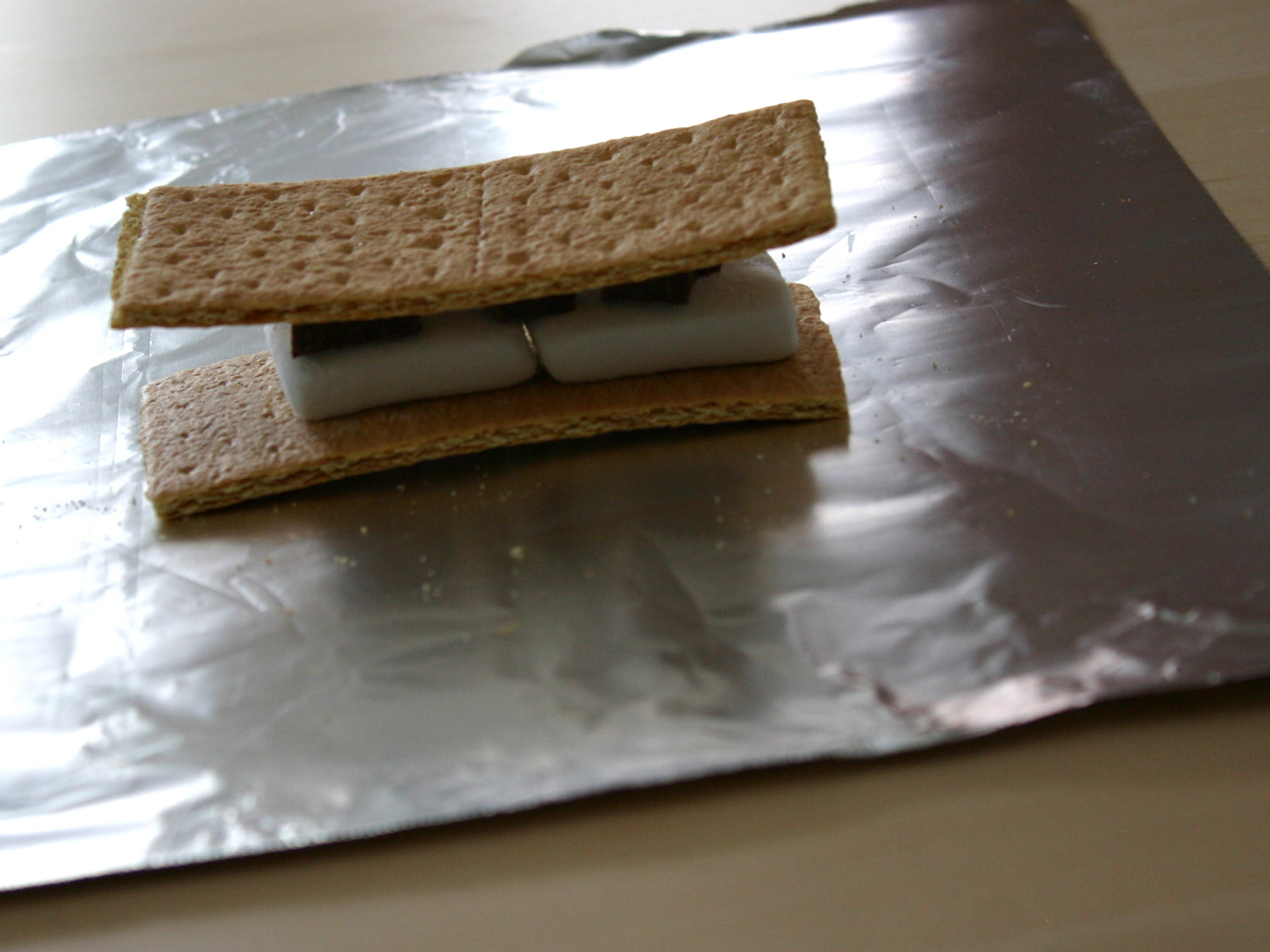 Baking Bites made chocolate chip cookies in her car
Is it hot enough where you are to cook in your car?
(Visited 6 times, 1 visits today)