We may earn money or products from the companies mentioned in this post. Please see policies for more information.
Made by Joel is one of my favorite (maybe my favorite) dad bloggers. He creates the best toys for his kiddos. His two most recent are definitely worth sharing!
The Cereal Box Coin Roller Toy is great for all ages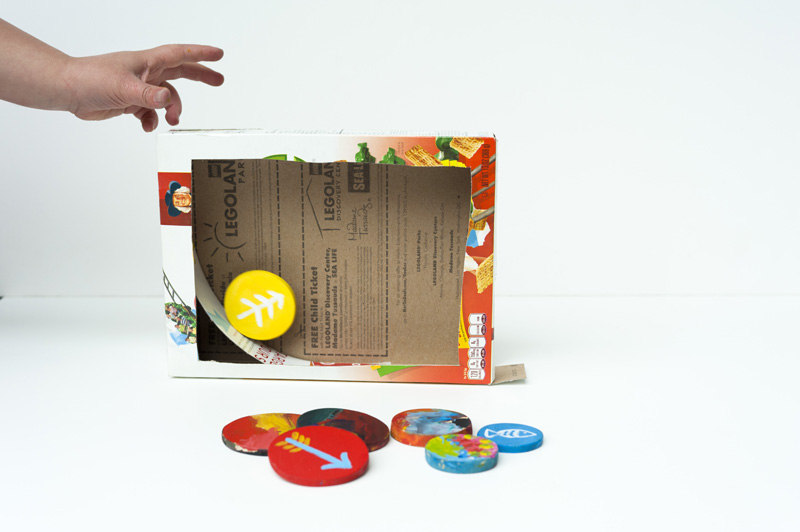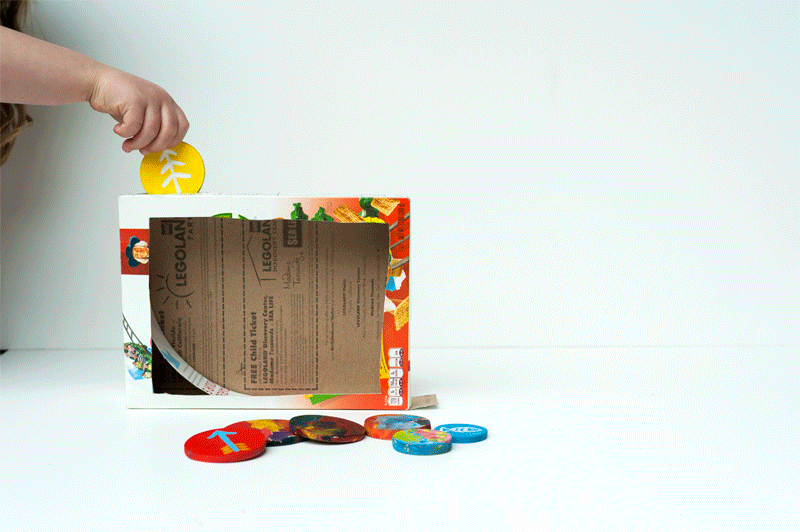 And for the slightly older crowd the wooden paper slingshot should keep them busy for a while!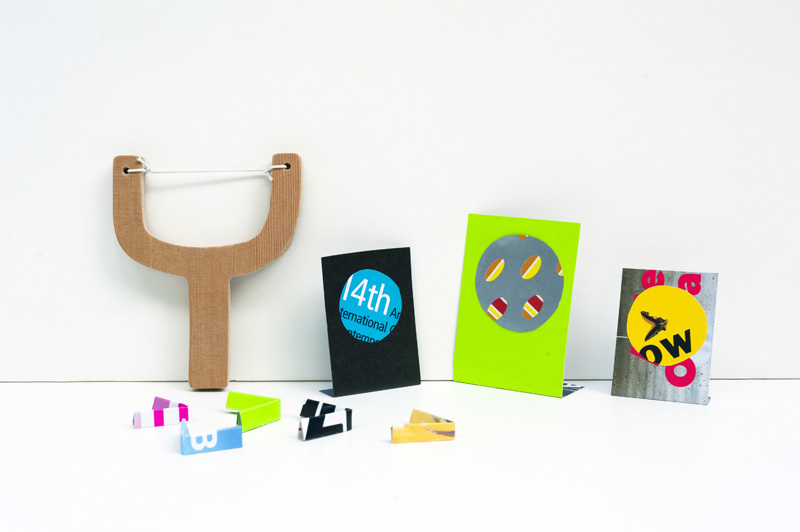 We are always up for some catapulting!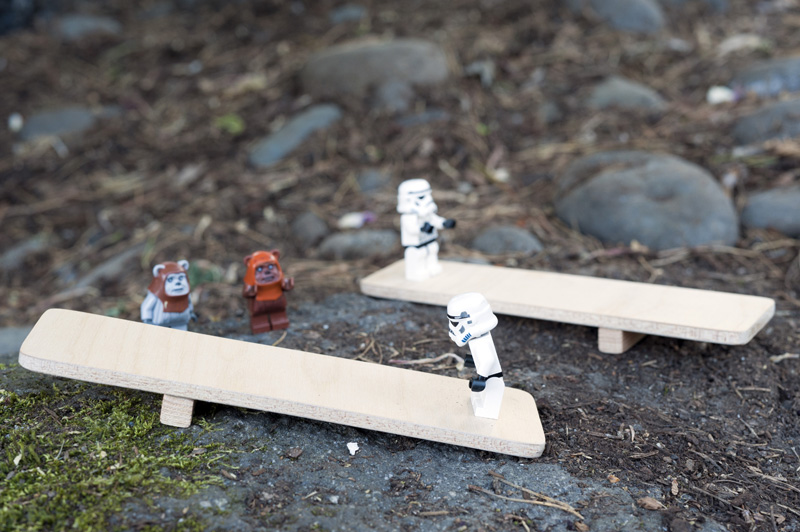 For more inspiration be sure to stop by his site and look around for a while!
(Visited 42 times, 2 visits today)