We may earn money or products from the companies mentioned in this post. Please see policies for more information.
I love/hate when I see something and think "Why haven't I thought of that?!" I did just that when I saw Joel's latest post.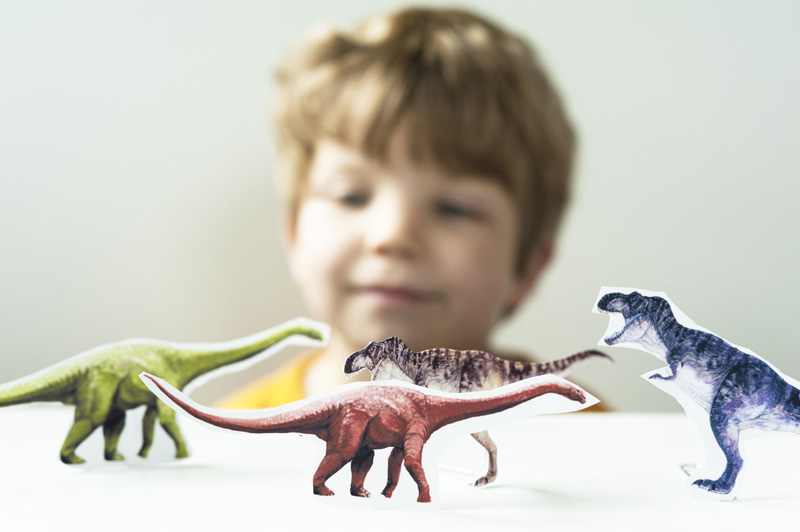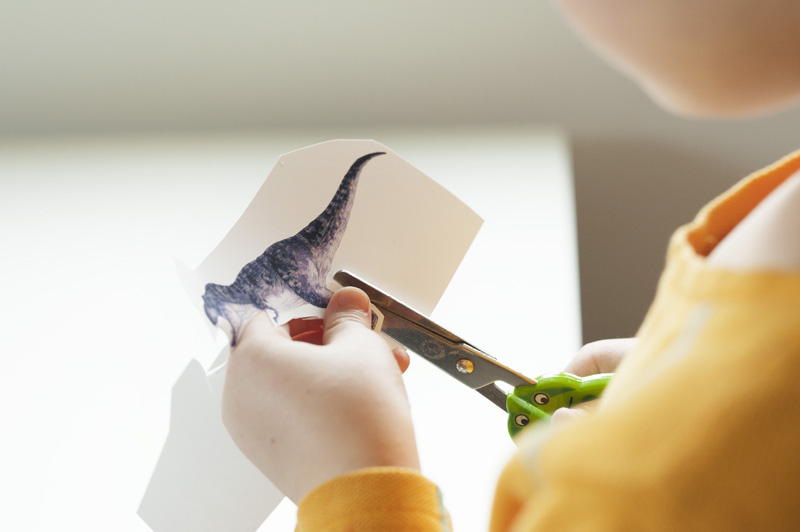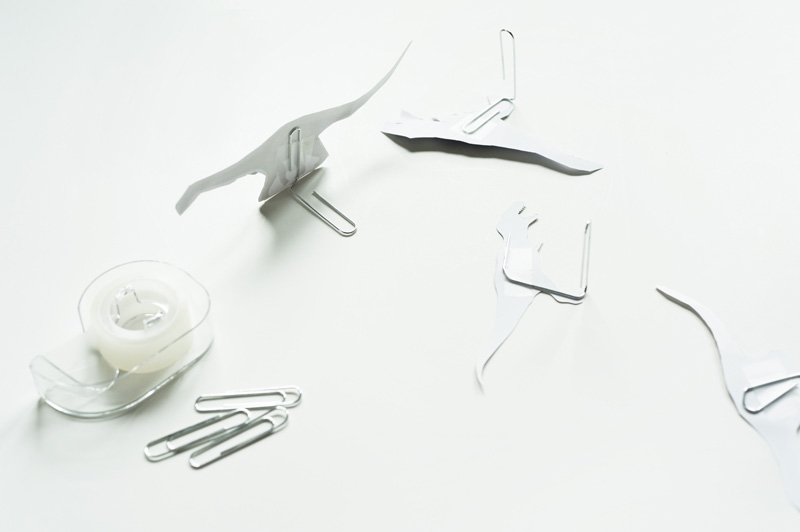 (all images from Made by Joel)
He has other dinosaur activities and lots of great pictures on this blog post. But really you could do that with ANYTHING your kid is into and best of all it's so easy and cheap!
It's now Black Friday here in the USA who's been shopping today? I've done some shopping online but no doorbusters for me this year.
(Visited 42 times, 7 visits today)