We may earn money or products from the companies mentioned in this post. Please see policies for more information.
Science Sparks started up last year and has TONS of science fun. I know a lot of you (especially those with the older kids) love doing these science activities so I thought I'd make you aware of this fun site!
They recently shared a tutorial on how to make a catapult that's a bit different than others I've seen. I'm always up for a new catapult creation!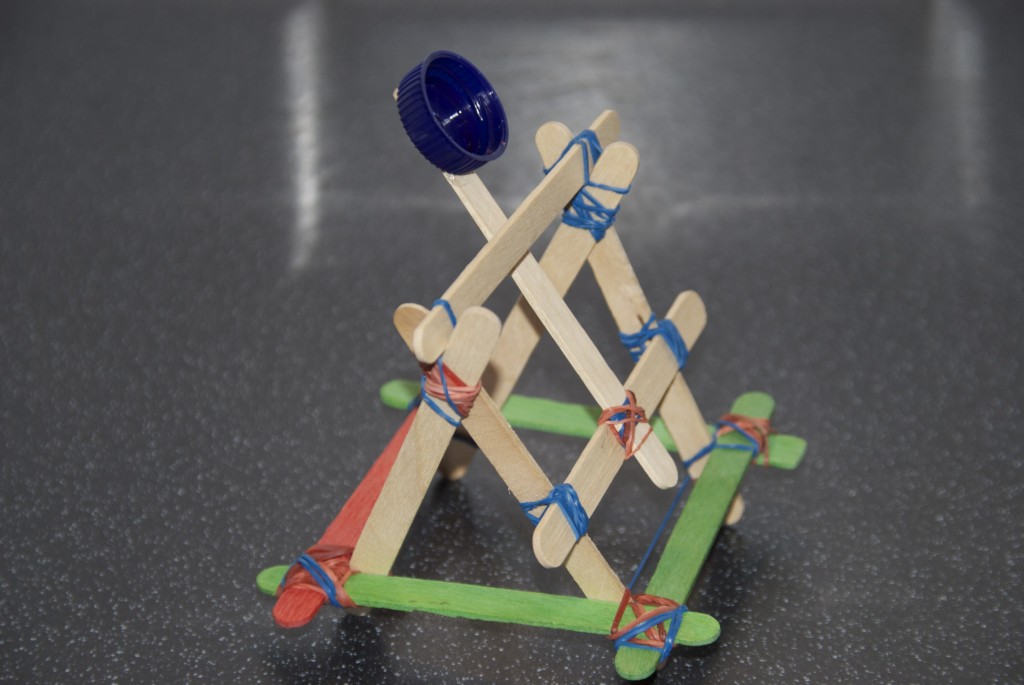 I want to try making this eerie sounds device too! Thanks for inspiring Science Sparks!
(Visited 22 times, 1 visits today)