We may earn money or products from the companies mentioned in this post. Please see policies for more information.
I am all for easy science experiments and this is now on our list.
All you need is a bar of Ivory soap and a microwave and this:
Turns into this: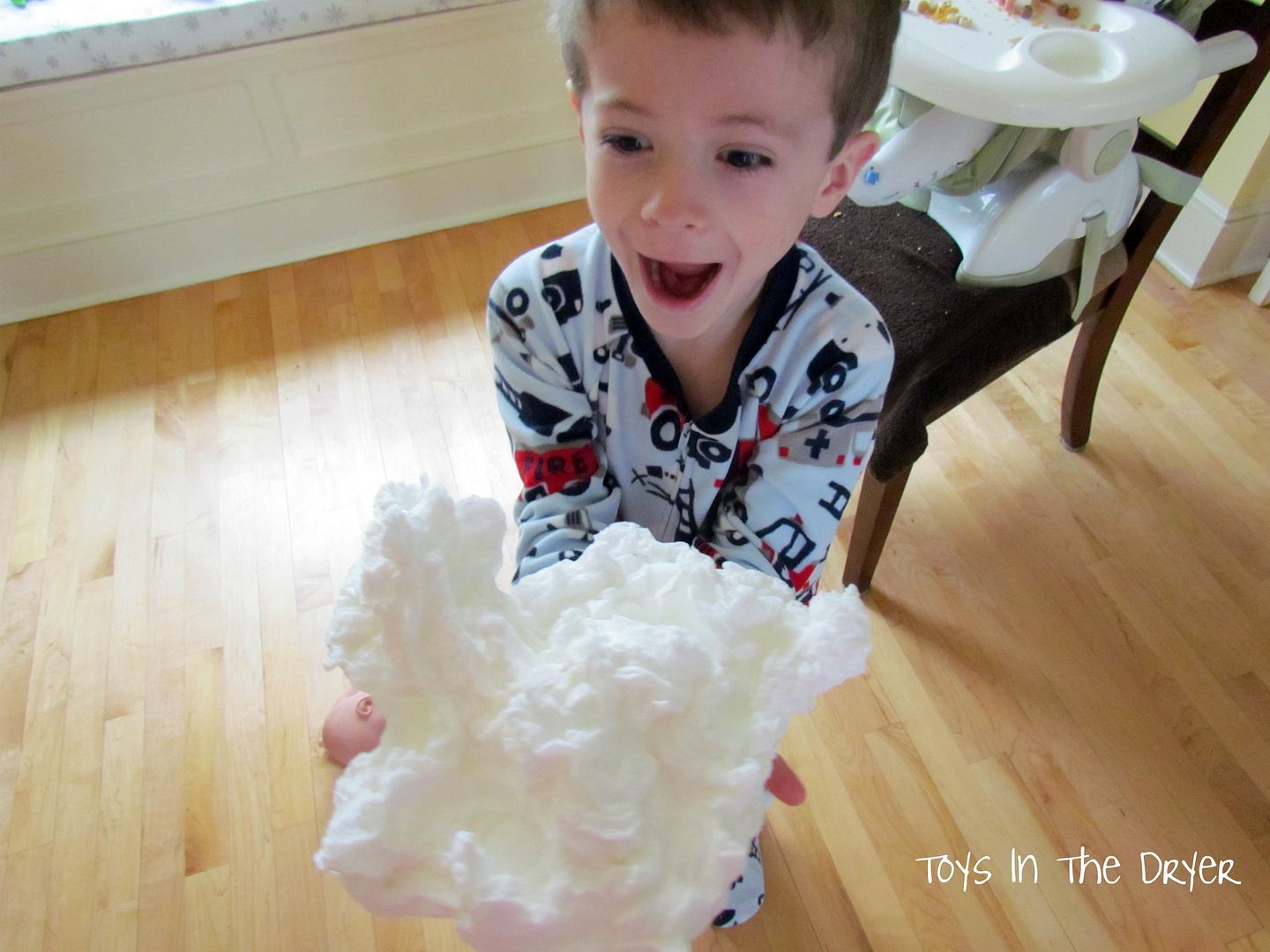 I saw this super easy tutorial over at Toys in the Dryer so head over there for the how to. Basically you microwave soap – my kind of experiment!
(Visited 30 times, 1 visits today)