We may earn money or products from the companies mentioned in this post. Please see policies for more information.
Why do the Europeans make all the good stuff? First these super cool, functional AND stylish Lego containers (not to mention Legos themselves)
and now this?!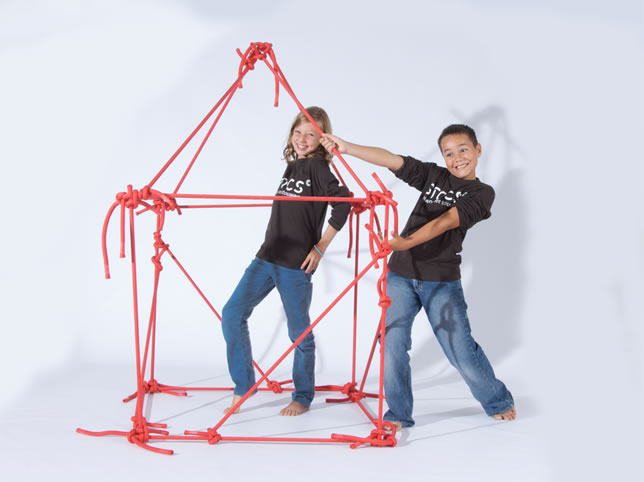 STOCS – basically ropes with a solid portion and flexible ends for tying knots. What you can build is the limit of your imagination.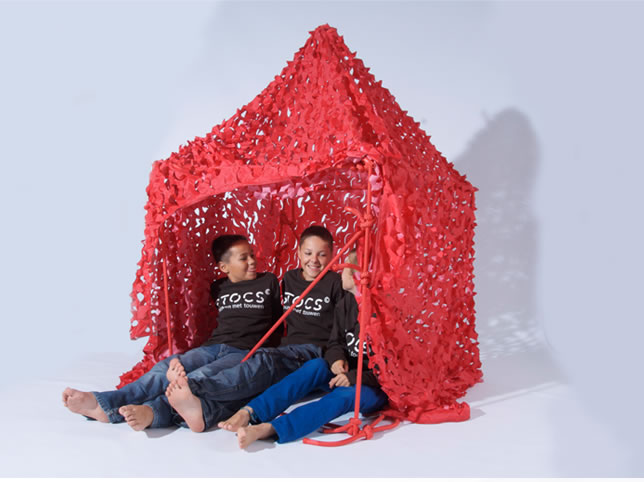 Aren't they awesome?! I love that it is made of natural materials instead of plastic, plus the bonus of practicing knots and learning architecture.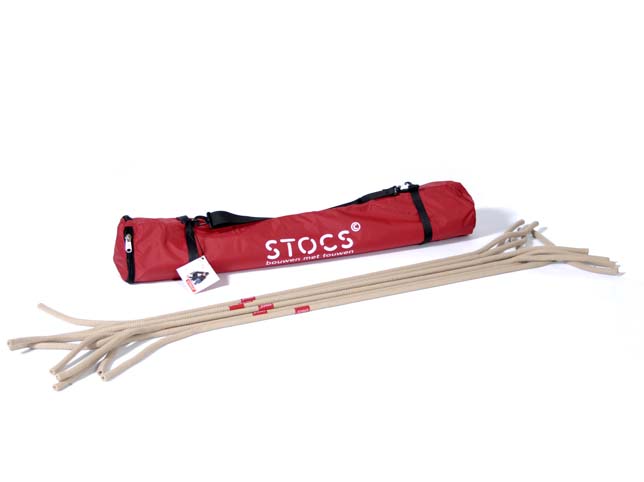 They even give you a few step by steps on their site to get your creative building juices flowing.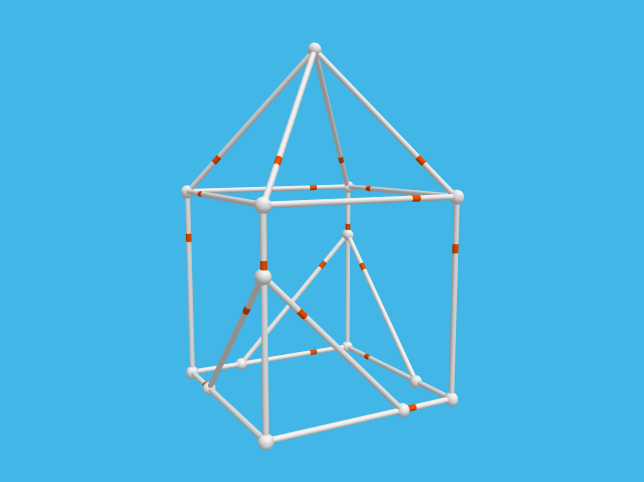 Dear STOCS, You are awesome. Please sell in America. We'd love it!
Stop by later today and we'll share a few fun tips for fort building. Don't forget to send your pics for Fort Friday tomorrow!
(Visited 13 times, 1 visits today)