We may earn money or products from the companies mentioned in this post. Please see policies for more information.
Today we are celebrating Memorial day in the United States. Here at home we often think of those that gave and are giving their lives to protect us. So thank all of you who gave the ultimate sacrifice and those who are currently giving of their lives. We can't thank you enough.
If you follow my Pinterest Board "To Do" you may have seen some of these. I love finding inspiration around the web and having a place to keep them all!
Delia Creates made a fun downloadable B-I-N-G-O Summer Chart – perfect for your Summer Bucket List (we'll share ours soon!)
The Dating Divas has some Road Trip printables like this license plate game.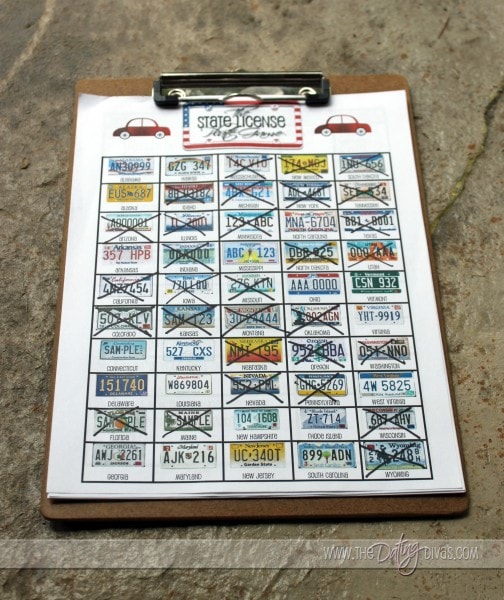 LEGO Quest has some great prompts for your kids to do with LEGOS!
Mer Mag is always SO inspirational. This Interlocking Cardboard Castle is no exception
Here is a fun huge house made out of boxes from Nessa Dee. This is fun to make AND play with
(Visited 33 times, 1 visits today)