We may earn money or products from the companies mentioned in this post. Please see policies for more information.
We recently opened up some Advertising/Sponsorship spots on our site that you may have noticed. I think this is a great way for All for the Boys to get some support and for you to meet some awesome companies. I wanted to take a moment to introduce you to our sponsors this month!
Sticklets are a favorite fort building accessory around here and are pefect to take camping!
Stick-lets™ can help get kids back outside, away from the screen and into the world, where they create stimulating and imaginative experiences. They are designed as a prompt for children to discover nature existing around them. By engaging with this toy, they become aware of a resourceful and renewable element, the stick. Children can feel a sense of accomplishment by scavenging sticks and constructing forts, but Stick-lets™ also provide opportunities for problem-solving, teamwork, imaginative play, and hands-on learning.
Swoop Bags! Our favorite LEGO storage solution but can also be used for any toy really. We love our Swoop bag and are thinking we need to add more to our collection!

Clean up in a flash with Swoop – the ultimate, modern toy storage bag + playmat in one. An ideal solution for lego storage and small toys like Playmobil®, trains, cars, blocks, dolls, Lincoln Logs®, Lego Duplo® bricks, stuffed animals and more! Cleanup made simple.
Ashley Nef handmakes these awesome and trendy car organizers! Perfect for roadtrips and keeping things off the floor and from your sibling touching them 😉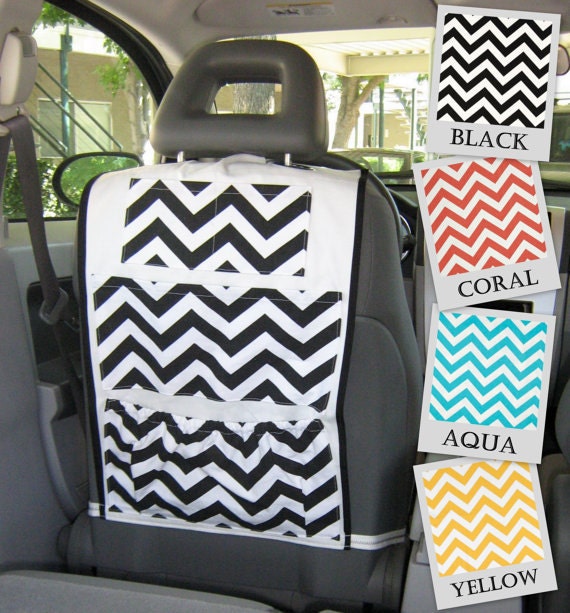 This car organizer will fit anything from a first aid kit and tissues to an emergency stash of diapers and pacifiers. The large pockets make it very versatile.
The base and bottom stabilization straps are made from 100% cotton, heavy duty fabric. All pockets are made from your choice of fabric
For Your Boy – clothing and gifts geared toward the boys in your life! From tees to backpacks, waterbottles and beach towels!
Finding suitable clothes and gifts for your children can be difficult especially when it comes to boys. You may have gone through quite a trying time attempting to find products that would be a delight for your son to receive. Well, thankfully, your search can end now. You can find any kind of clothes for boys you might be looking for in our online boys clothing boutique. Simply browse through our site for what you are looking for and you are sure to find it.
Thank you SO much to our awesome sponsors for July! They are making it possible to work on improvements for the site and for me to work on new and exciting content for you! Be sure to visit their sites and let them know I sent you!
Find info on sponsoring All for the Boys HERE

(Visited 5 times, 1 visits today)