We may earn money or products from the companies mentioned in this post. Please see policies for more information.
So I've had this old tutorial I found layed out for a while to do in honor of fort Friday. Then earlier this week some pictures popped up in my google reader with almost exactly that tutorial.
Newspaper play structure from Frugal Family Fun blog. We may still do a step by step tutorial one of these days.
from Lemonade
from Cabelas
from Lily Hinrichsen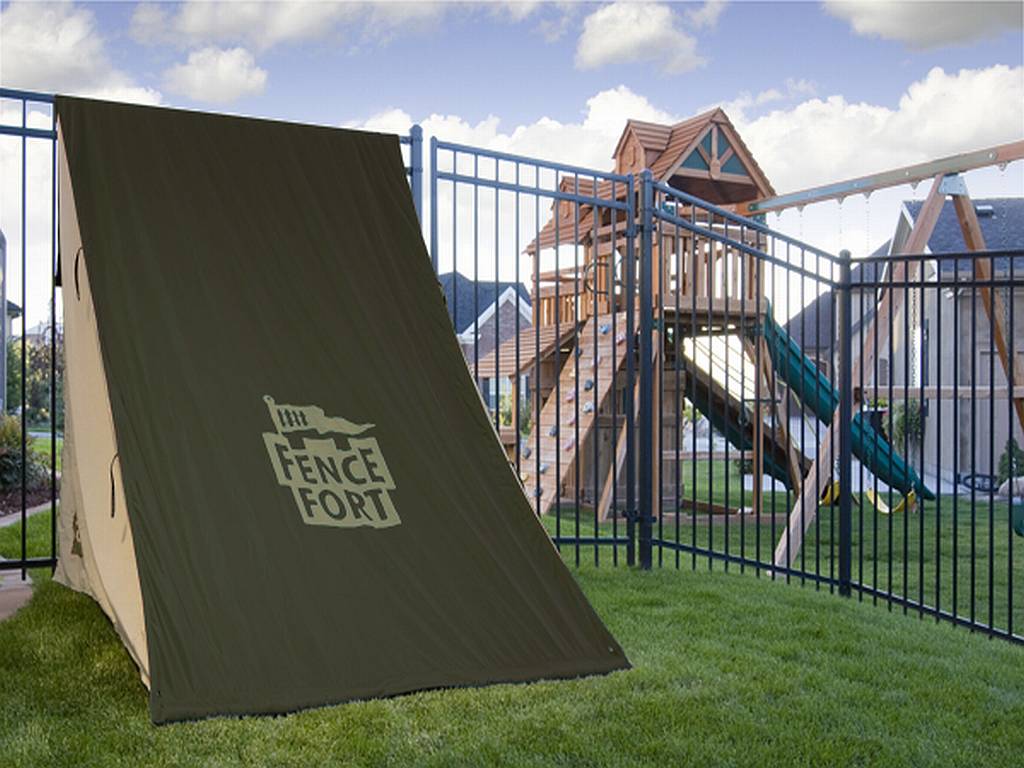 from Backyard City
(Visited 13 times, 4 visits today)