We may earn money or products from the companies mentioned in this post. Please see policies for more information.
Hey everyone – it's Fort Friday! I wasn't feeling up to putting this post together last night (should have done it sooner) because our 13 year old dog went missing 🙁 Good news is we found her (well my awesome neighbor found her) and we're hoping she isn't injured too badly (has a cut and favoring her foot). I thought I'd add a few dog forts in this week since our dog is certainly on our minds (can we say no sleep last night?)
Aww from Know Your Meme
and for some human forts in case you're not a dog lover.
Seen on Neatorama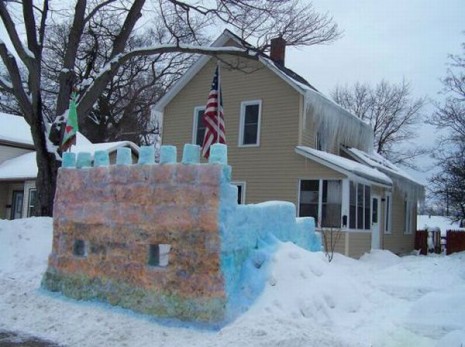 An entire awesome fort how to from Davina Fear
(Visited 18 times, 1 visits today)