We may earn money or products from the companies mentioned in this post. Please see policies for more information.
Happy Fort Friday! It's cooling down here and starting to feel like the holidays (well for Phoenix anyway) I hope you are all enjoying the Gift Guide this year. More to come with that!
I love seeing all of your forts so please send them to me if you create one and would like to share!
This little man is excited for Christmas and since his parents weren't ready to decorate the house yet, he thought he'd decorate his fort. Smart boy!
Over at Silly = Sane they make and find forts all around their house!
A colorful cubby house seen at home improvement pages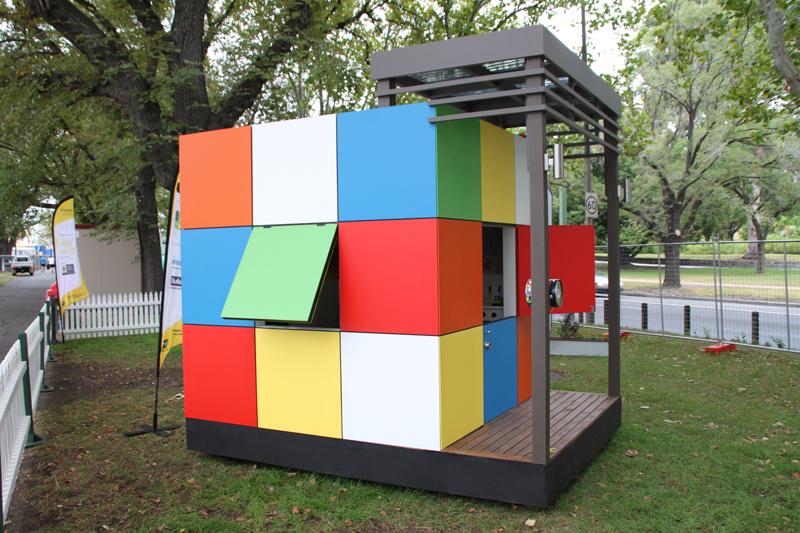 This space looks SO much fun – on Dwell
This site Monstrum is so amazing for fort inspiration and I'll have to share more on Fort Fridays but this one definitely caught my eye!
(Visited 8 times, 2 visits today)