We may earn money or products from the companies mentioned in this post. Please see policies for more information.
Happy Fort Friday! Here at All for the Boys we celebrate Fridays with some awesome fort inspiration from around the web. Whether made of sheets, cardboard, wood, or sticks, forts are a place we can go to transport our minds to wherever we want to go. You can play, dream, relax, or create in a fort. Everything is better in a fort!
If you want to share your fort (or an awesome one you found) just send it to me!
Here is such a simple way to build a perfect fort from The World Of My Dreams (a ladder!)
I love Ashley Ann's blog Under the Sycamore and was so happy when she said I could share her fort photo from her recent post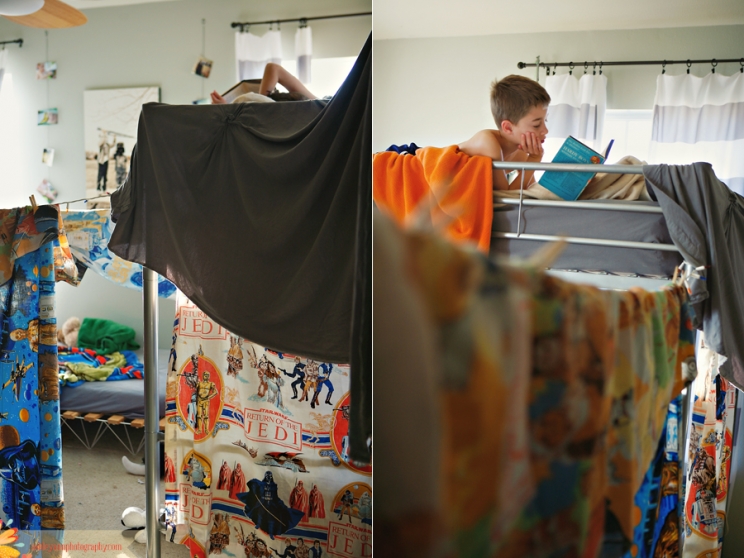 and another from this post with a little "tutorial"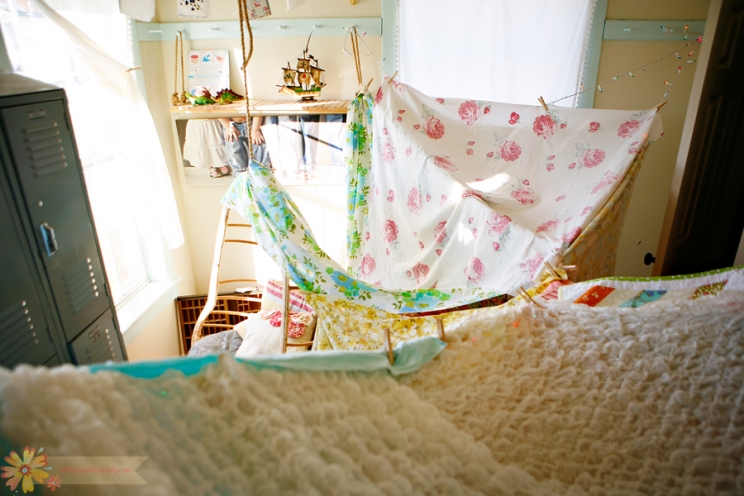 Love this cardboard Gingerbread House from The House that Lars Built (has a how to)
Here's an already made cardboard castle that you can decorate – $24.99 from Zulily
Love this fort inbetween trees on Houzz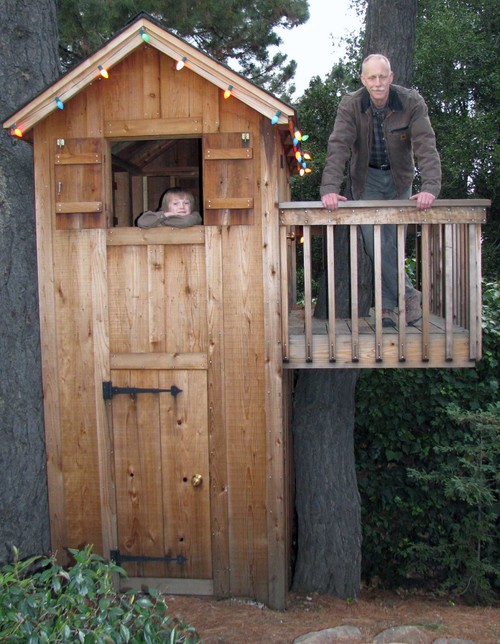 *There is an affiliate link in this post
(Visited 2 times, 1 visits today)