We may earn money or products from the companies mentioned in this post. Please see policies for more information.
Yay! We survived another school week – how about you? Today is another round of Fort Friday! But first I wanted to share a creation of one of our readers
A suped up Strawplane – how cool is that. My boys were very impressed!
And now for Fort inspiration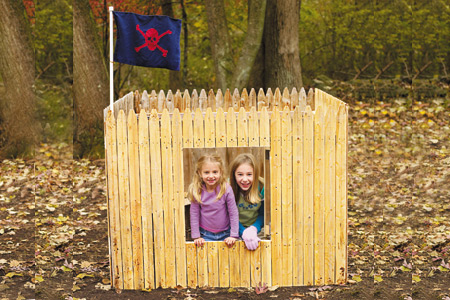 from This Old House
from HGTV
from Vi foraeldre
from Go Home
Have a great weekend everyone!
(Visited 27 times, 1 visits today)