We may earn money or products from the companies mentioned in this post. Please see policies for more information.
Yay! It's Fort Friday once again. This week I've highlighted some amazing tents – remember if you make a fort with your kiddos and want to share on Fort Friday just email the pictures and/or links to info[at]allfortheboys[dot]com.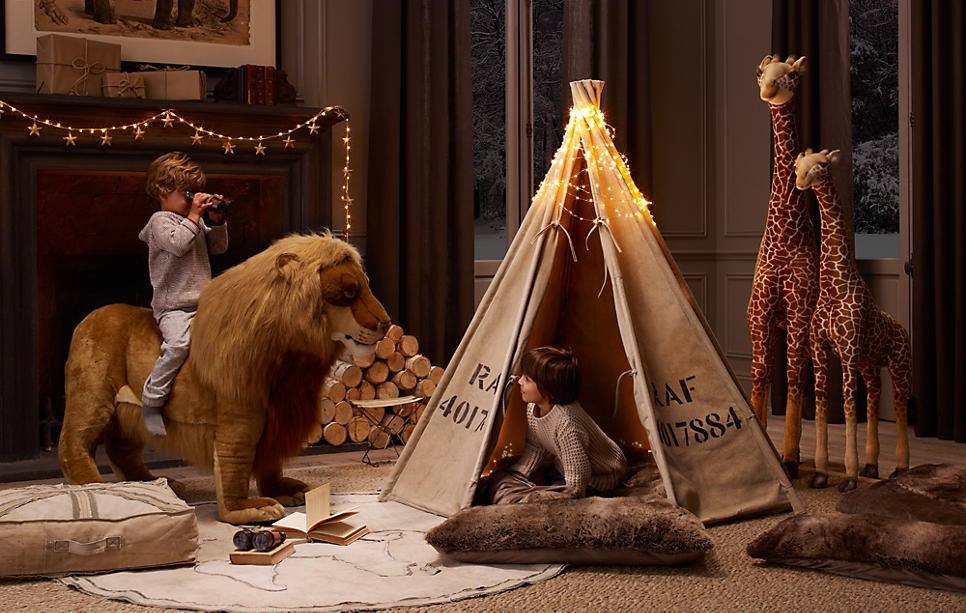 from Restoration Hardware
by Rachel from Smile and Wave
This tree tent by Dre Wapenaar is crazy
love this adorable knight tent for a super cute party by Mer Mag
Have a great weekend everyone!
(Visited 20 times, 1 visits today)