We may earn money or products from the companies mentioned in this post. Please see policies for more information.
I can't tell you how many times we played this "game" when the boys were younger. This or the Jungle Cruise, or Going on a Bear Hunt. They were definite favorites, just be warned that you can't play them once. They will want to play over and over and over.
Get dressed for the part with this super easy costume from Real Simple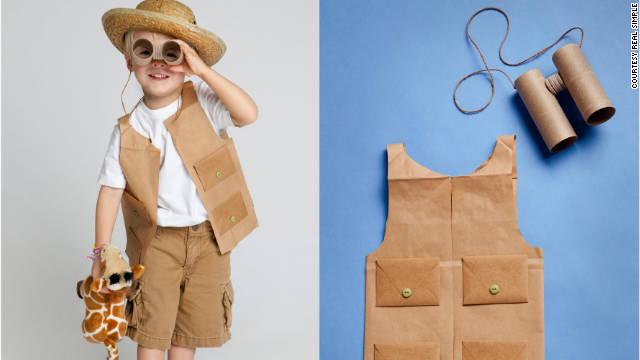 Set up animals whether stuffed, printed, plastic – whatever you have on hand! My boys always appreciated realistic looking animals so printed photos worked well. This is when being dramatic pays off. It's fun to over react to animals or pretending you see something. The kids go nuts for it.
You can set up a whole course like My Little Happies did from the book Going on a Bear Hunt
You'll need some snacks after all your searching – check out this spread from Kara's Party Ideas
Have you ever gone on a safari with your kids?
(Visited 51 times, 5 visits today)