We may earn money or products from the companies mentioned in this post. Please see policies for more information.
Can I tell you all a "secret" about myself? I am not an organized person. I LOVE organization, but I am definitely not an organized person so I can use all the help I can get!
You may have pinned a post from my friends over at Modern Parents Messy Kids POYEL series this last year (Project organize your entire life) a LOT of people did (over 400,000) and rightly so! I am so excited to delve into their new ebook/Kindle book!
Here's a bit more info on what's in the book:
Step-by-Step action plans for conquering some of the biggest obstacles to living the simplified life you're yearning for: decluttering, cleaning, organizing, meal planning and more.
Customizable strategies for it all. We're of the belief that one size does NOT fit all. Which is why the quick start guide is full of resources for a variety of lifestyles, schedules, and personalities.
A built-in support network. Yeah, we know, a support system for organizing? Sounds a little over the top – but you'd be surprised how motivating a facebook group of over 3,500 fellow simplifiers can be.
No unattainable goals, only real-life expectations. If there's one thing we've learned, it's that simplifying and organizing is a journey, not a destination. So we've set up our quick start guide accordingly. By offering lots of different strategies for tackling a problem, we're arming you with the tools you need to be successful when life changes on you.
I am excited to start reading/studying my copy! You can get one for only $6.99 if you need help like me 😉 Other versions will be out shortly.
I think my favorite post from that series is the toddler creativity center
I'm still working (ok trying to get back to working) on organization that works well for the boys' rooms. If you're in the same boat as me here are some more posts I've found inspiring
Organize and Decorate Everything has TONS of great ideas for room organization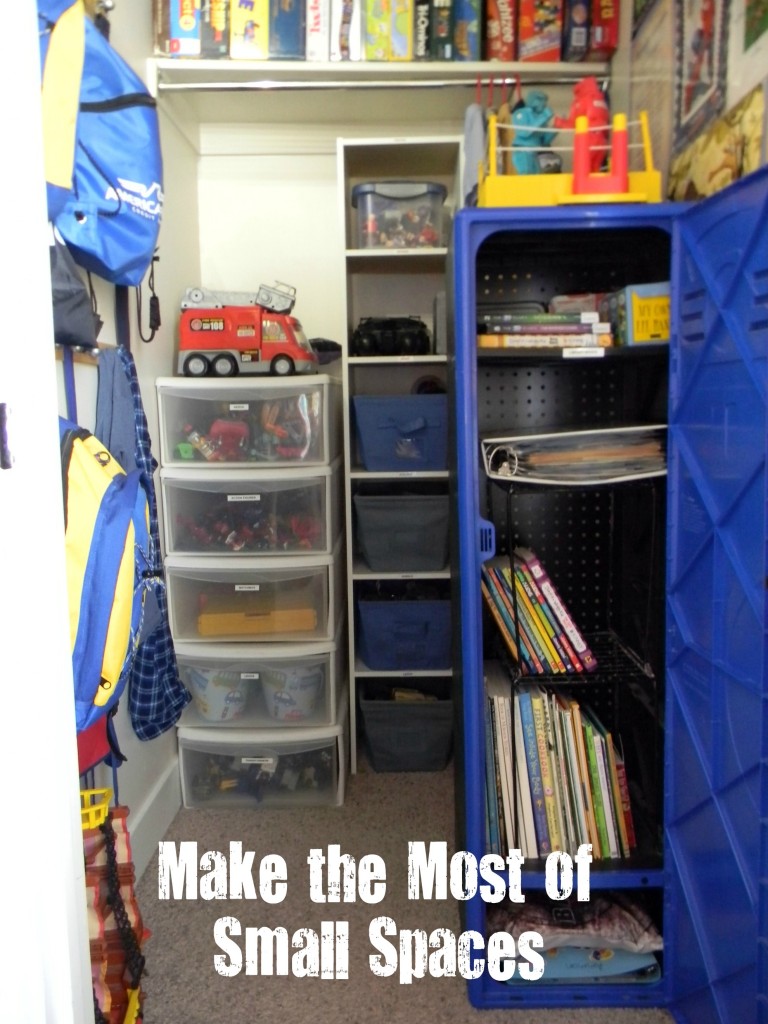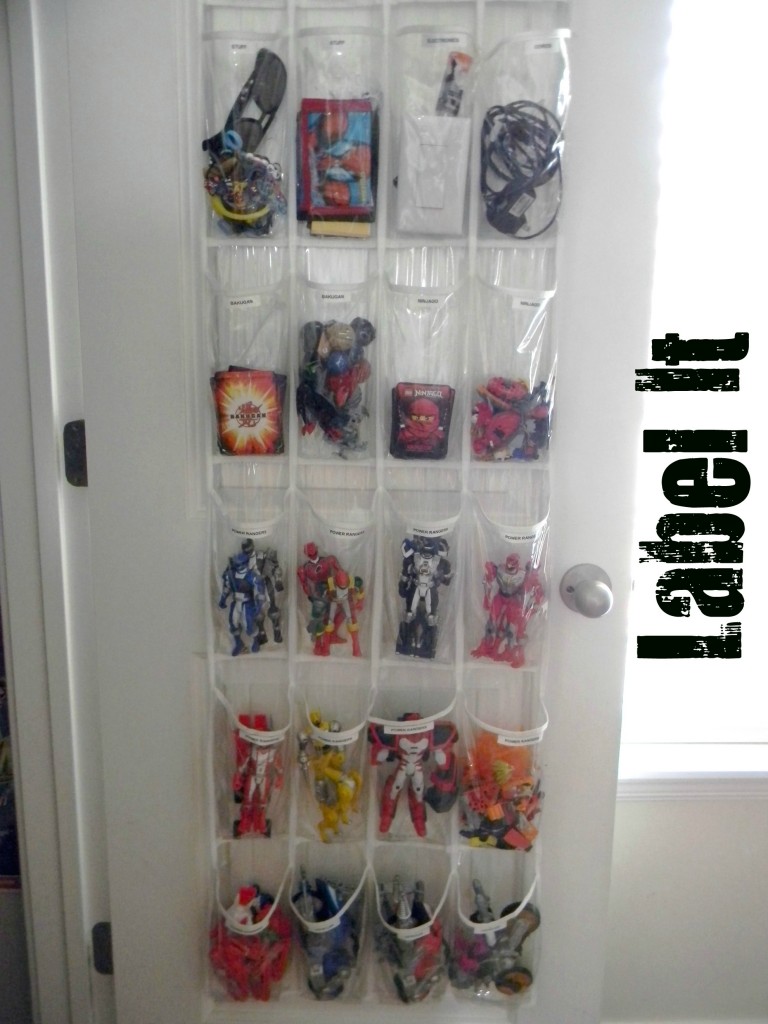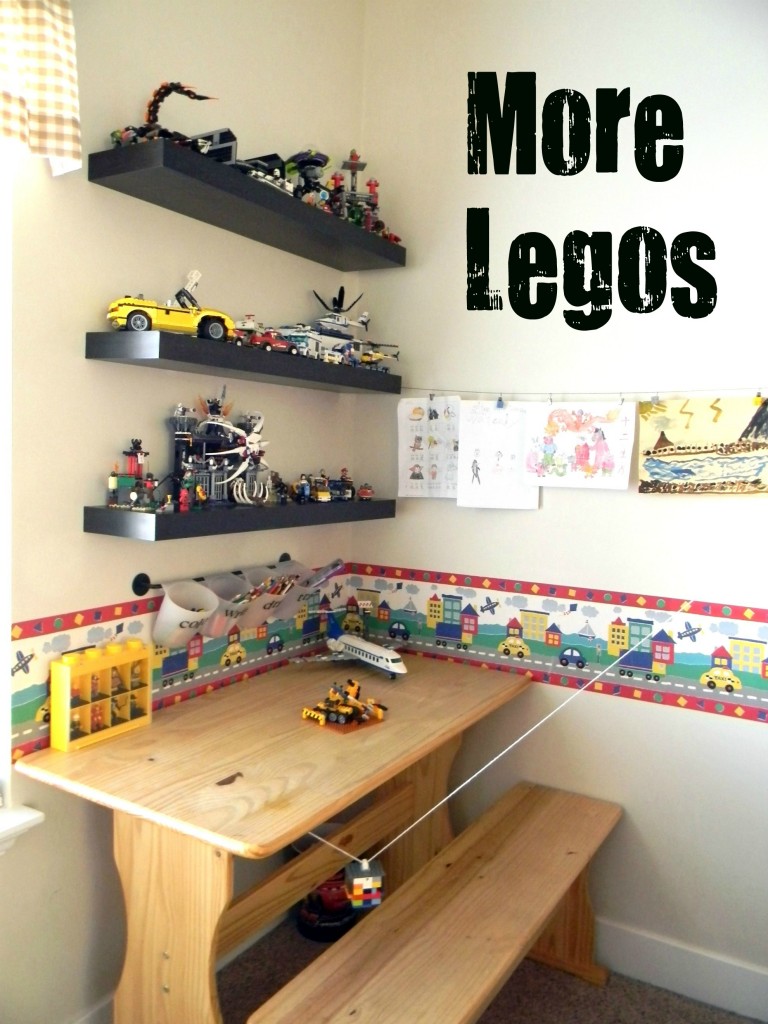 I love the idea of a peg board to store lots of things! from Just Between Friends
We've talked about LEGO storage a few times here, here, and here
Who else has organization on the brain?!
Disclosure: Post has an affiliate link
(Visited 9 times, 1 visits today)