We may earn money or products from the companies mentioned in this post. Please see policies for more information.
How's that title for random?
Since I shared a pumpkin Fall craft yesterday it's not a stretch to tell you about an advent calendar right?!
This is a "must have" for my boys this holiday season. These are SO fun.
The Lego City and Lego Star Wars advent calendars! I'd suggest getting them early if you can (especially the Star Wars) it's possible that they could sell out before December!
In other news I wanted to share this fun Science blog called Science-Sparks if you like our science experiments here, then you'll want to check this one out. It's full of experiments!
Like Investigating air pressure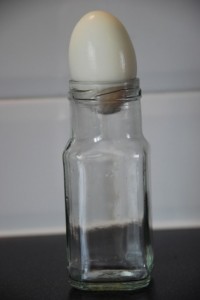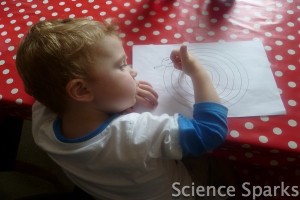 And Bottle Rockets!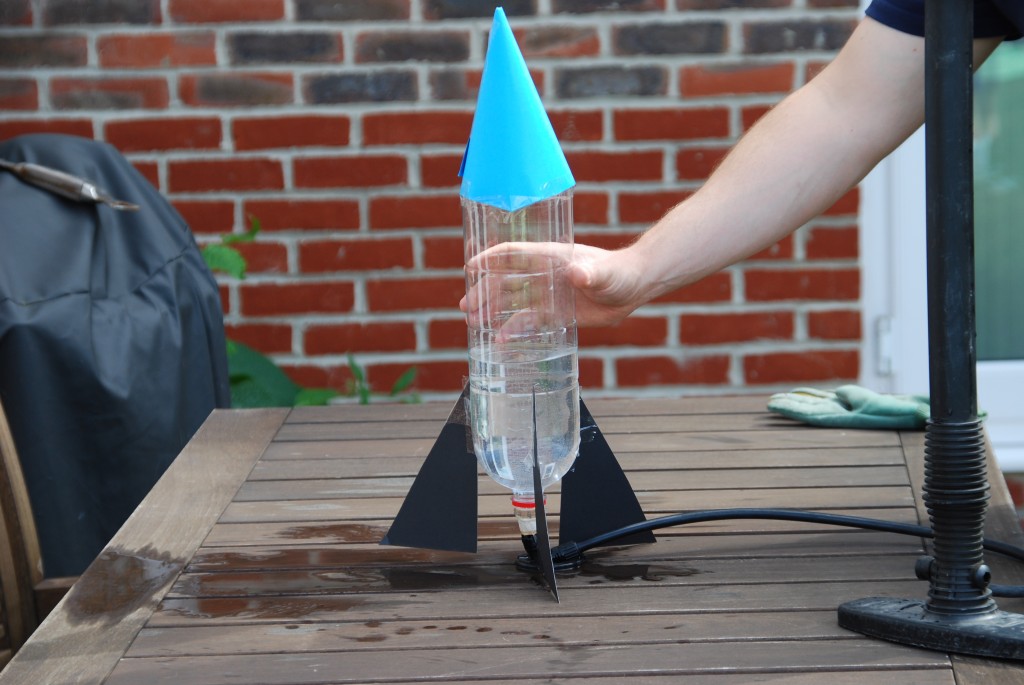 We haven't stopped thinking about science here! We'll have another experiment next week along with more fun crafts for you!
(Visited 19 times, 1 visits today)