We may earn money or products from the companies mentioned in this post. Please see policies for more information.
Sorry the posts have been off this week – we'll be back to posting everyday next week with a lot of fun seasonal inspiration for you!
I'm so happy it's once again Fort Friday where we share fun fort inspiration here for you! If you do make a fort (no matter how simple) and want to share it email me at info[at]allfortheboys[dot]com Let's get to the inspiration!
A PVC pipe fort tutorial from Angry Julie Monday
A fun fort from Everything Nice
A gorgeous self defined studio project fort by Amanda Henderson
A blanket fort from Elizabeth Travels Light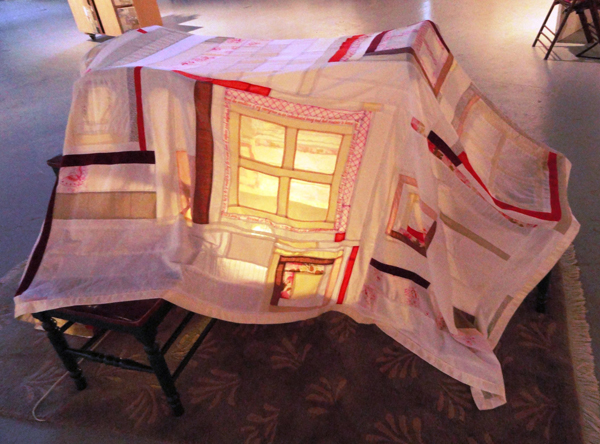 seen on Alaska's Kids
Here's an awesome product called Stick-lets made by Christina Kazakia that allows you to connect sticks and other found objects to create a space all your own!
Aren't those cool?! They'd be PERFECT for camping!
Have a great weekend everyone!
(Visited 33 times, 1 visits today)