We may earn money or products from the companies mentioned in this post. Please see policies for more information.
Happy Fort Friday! Here at All for the Boys we celebrate Fridays with some awesome fort inspiration from around the web. Whether made of sheets, cardboard, wood, or sticks, forts are a place we can go to transport our minds to wherever we want to go. You can play, dream, relax, or create in a fort. Everything is better in a fort!
If you want to share your fort (or an awesome one you found) just send it to me!
These boys build a camouflage fort that had to be brought inside because of rain. I think it works just as well inside!
And I had to share this fort from Dos Family. It has SO many fun details!
I want to make one!
Love the rope ladder on this one from Nicety
This one I saw on Birch + Bird is gorgeous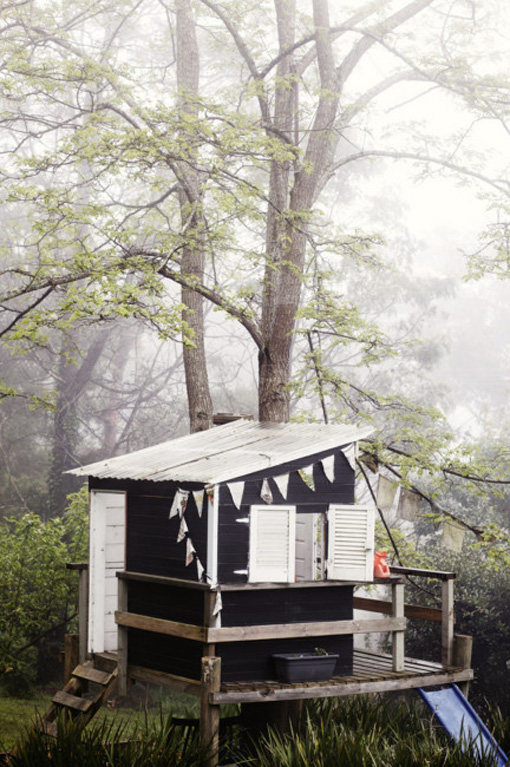 Smile and Wave has a tutorial for this DIY modular fort
Have a great weekend!
(Visited 9 times, 2 visits today)