We may earn money or products from the companies mentioned in this post. Please see policies for more information.
Is it Friday? I'm so confused! Love these Holiday weekends. So who braved/is braving Black Friday? I bought 1 thing on Amazon that I was waiting for last night and that looks like it's going to be it for me.
It's Fort Friday! We celebrate here at all for the boys with fun fort inspiration. If you'd like to participate by sending in your fort you can email it here.
We'll be at home enjoying family and the time off! My boys have been regularly setting up a tent in the backyard that they got from a friend whose son has grown out of it. If you have a chance to get a small easy to set up and take down tent – do it!
The Little Paper Dog made a newspaper tent – we posted about those here
Love this topsy turvy set from Monstrum
How creative is this cardboard log cabin – decorated gingerbread house style from Mrs. Butterfield's First Grade
Here's a DIY tent from On One Hand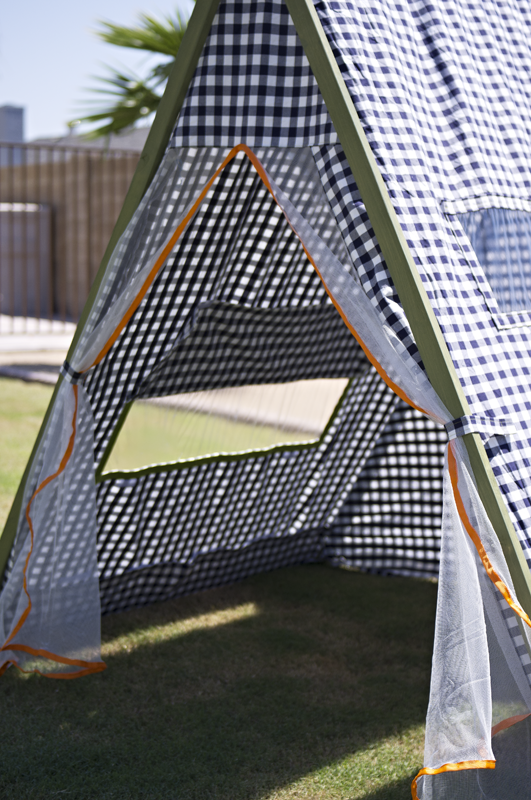 This DIY fort made from foam and fabric is just genius – from Weekday Carnival
(Visited 20 times, 1 visits today)