We may earn money or products from the companies mentioned in this post. Please see policies for more information.
Happy Fort Friday! Here on All for the Boys Fridays are for celebrating with some awesome fort inspiration from around the web.
You can share your forts by emailing me, Facebook, or Instagram and tag @allfortheboys and #fortfriday (by contacting me you are giving me permition to share your photo on the blog. Let me know if you want it linked up anywhere) – some are tagging me properly but I'm still not able to pull it up again later. So if you don't see yours here, email it to me!
First up is the dynamic duo from The Natural Mom who have been enjoying bedtime forts lately! Isn't it more fun to fall asleep when you're having fun?!
Love the simple outdoor fort the little man from Eclectic Momsense was enjoying last week!
I love this gorgeous modern cardboard fort from Box Fort Builders on Etsy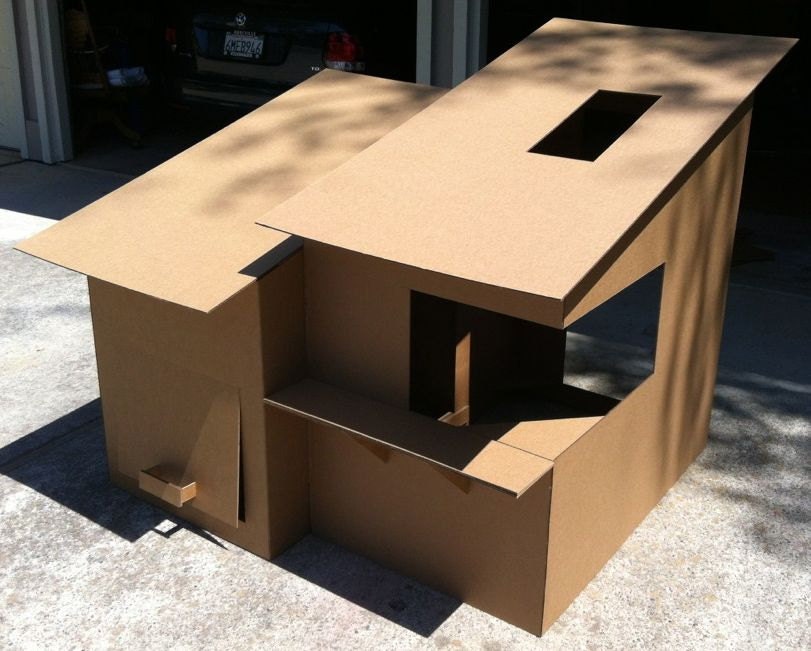 Or this tribal teepee from Cat and Quail also on Etsy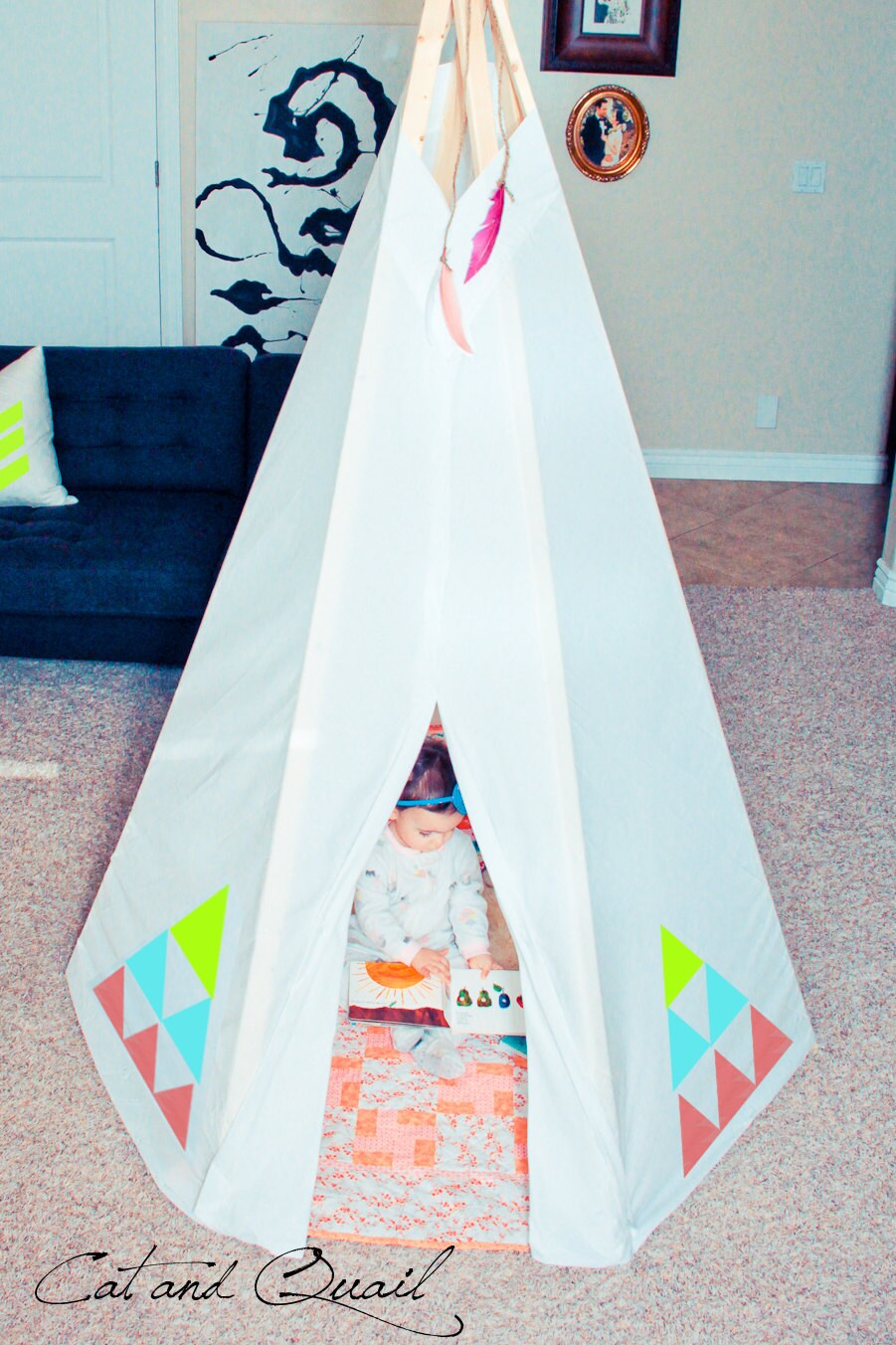 I'm not sure where this photo was taken but how cool is this playhouse? from Jennie Joon on Flickr
A beautiful DIY playhouse from Scandinavian Deko
(Visited 15 times, 1 visits today)