We may earn money or products from the companies mentioned in this post. Please see policies for more information.
This is a Sponsored post written by me on behalf of LEGO. All opinions are 100% mine.
It's no secret that we are LEGO fans in this family! When I saw the LEGO Minifigure Family site I knew we just had to create one of our own and share it with you! LEGO created this online experience which enables you to create your own custom Minifigure holiday card!
The boys pretty much made our card. They loved picking and choosing all the details of each family member including skin tone, facial expressions, hair and clothes. I think making their Dad was the most fun because they gave him a lot of silly looks (including a gingerbread body) before choosing one.
They loved that "their" hair was one of the options. They have Minifigures at home that they've created to look just like them and they had the same hair options that the boys have at home.
I think the hardest part for them was choosing the background. Ultimately they decided on the beach since it's our favorite place and it had a sandcastle "fort". Here's us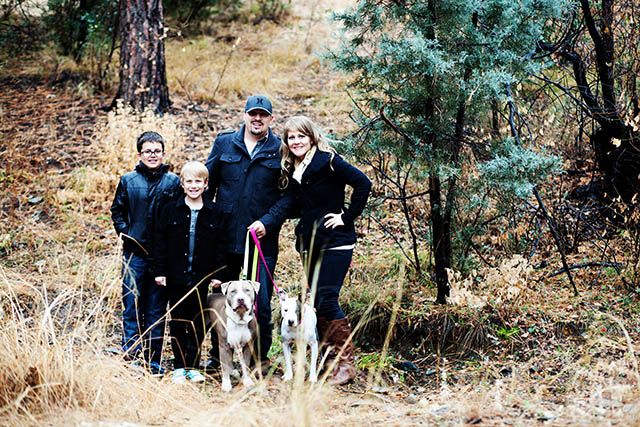 and here's the LEGO Minifigure version of us.
Pretty cute right?!
It's really easy to create your own and share it with friends and family. Here's a little video to give you an idea of how it works
Have fun creating your own LEGO Minifigure Family!
(Visited 3 times, 2 visits today)